Teens
Young Adults
Adults
Older Adults
First Responders
Veterans/Military
Portuguese Speaking
Some of the issues I work with include:
- Depression
- Anxiety
- Anger
- Grief
- Relationships
- Trauma
- Self-Esteem
- Body Image
- Adjustment to emerging adulthood
- Juvenile acting out
- Victims of Crime
- Others
"The only impossible journey is the one you never begin."
- Anthony Robbins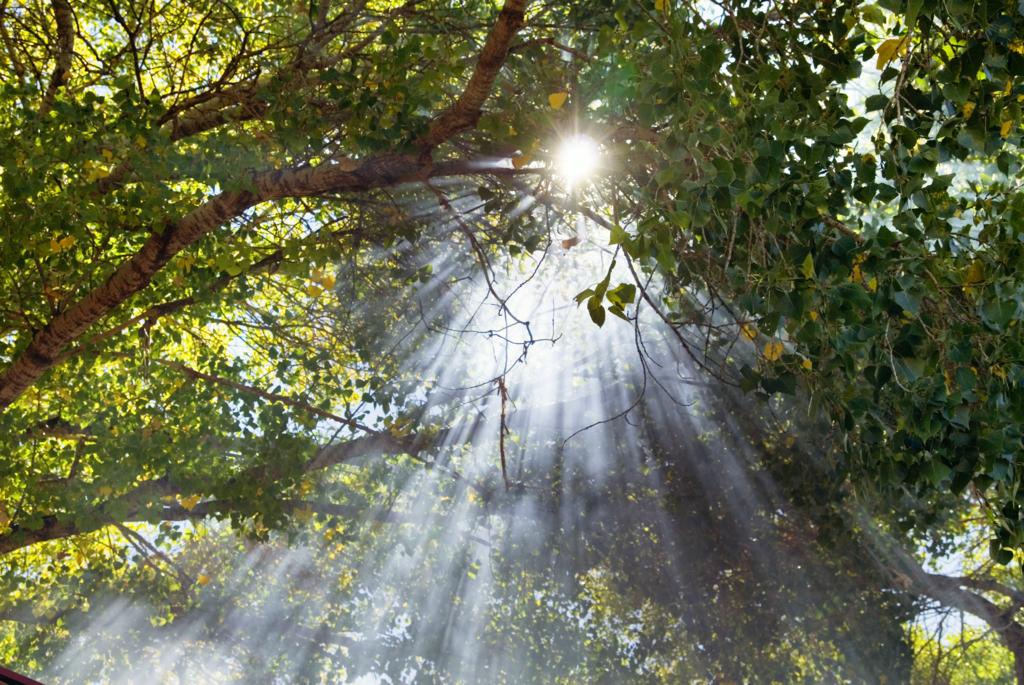 I am providing virtual sessions. Clients will be provided with a link to a secure platform in which sessions will take place. If technical difficulties occur, clients will be provided with alternative options at the time of the appointment.
---
If your are utilizing insurance, please confirm with them that telehealth is covered.