Teens
Young Adults
Adults
Older Adults
Couples
Families
Veterans/Military
Portuguese Speaking
Some of the issues I work with include:
- Depression
- Anxiety
- Anger
- Grief
- Relationships
- Trauma
- Self-Esteem
- Body Image
- Adjustment to emerging adulthood
- Juvenile acting out
- Victims of Crime
- Others
My fee is $110 per 45-minute session. Longer sessions will be prorated accordingly.
"The only impossible journey is the one you never begin."
- Anthony Robbins
Fees are due at each session and you are responsible for payment. I accept check, cash or credit card.
I am currently on Cigna, United Healthcare/Optum and Magellan insurance panels. I encourage you to check with your insurance provider to make sure I am In-Network.
If you are interested in using Out of Network Benefits, I can provide you with a "Superbill" (a receipt of all sessions you have had), which you can then submit to your insurance company. Some companies may cover part or all of the fee, while others may not. I encourage you to call your insurance company and find out the details of your mental health coverage.
I do accept Victim Witness.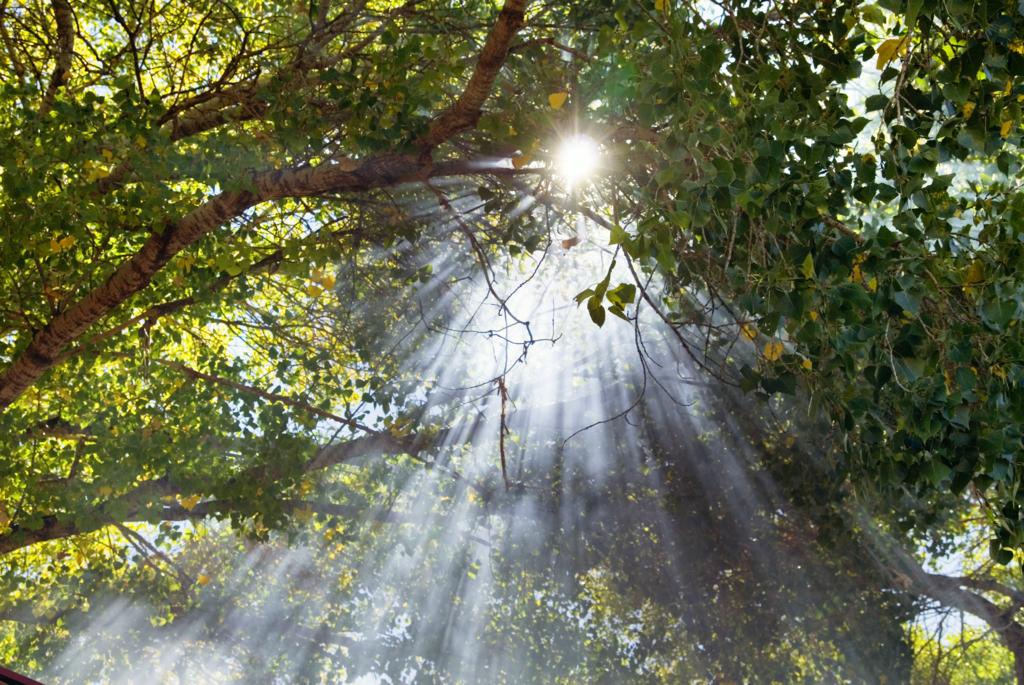 I do have some low fee spots available for those who may qualify, please feel free to contact me if you may need this.
If you are a Registered MFT Intern, I do provide a discounted rate.